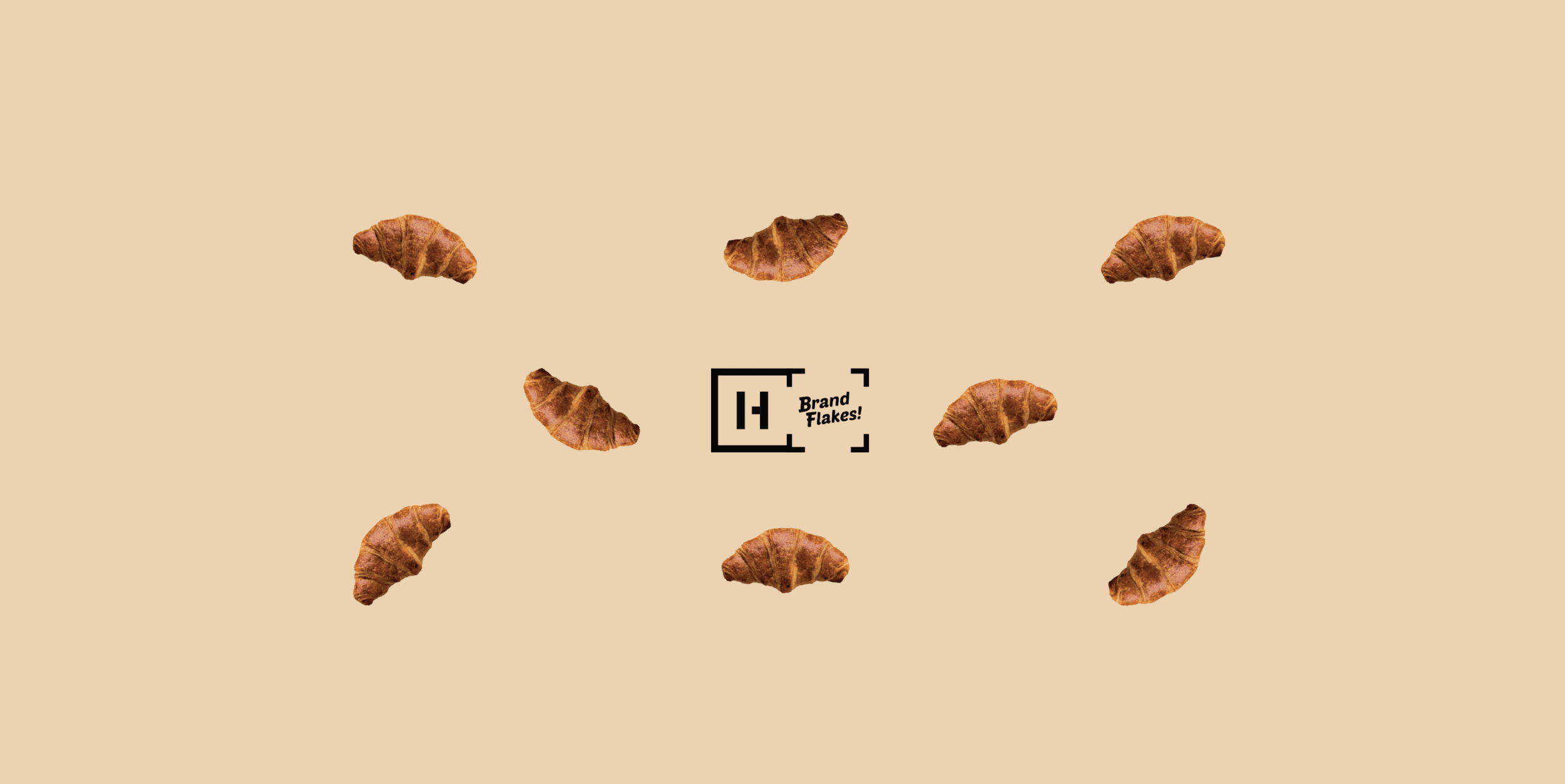 Brandflakes is an exclusive series of masterclasses, bringing together an eclectic mix of leaders in their field who are constantly looking to evolve their businesses through digital design and innovation. Who also like breakfast.
The art and science of digital disruption: How to disrupt a market without breaking your brand
Previous events:
2.5.2019, 8:45am - 11am [SOLD OUT]
20.6.2019, 8:45am - 11am [SOLD OUT]
Next event:
21st November 2019
Businesses need to constantly evolve to meet the digital challenge. In this exclusive breakfast briefing, we'll be taking a look at businesses who have embraced change to develop new digital propositions.
We'll explore the constantly recurring themes of delivering digital innovation in an existing business: Internal resistance; cultural change, stakeholder management, fixed mindsets and managing change within an established brand story.

Brandflakes aims to answer a number of burning questions, such as:
How do I get everyone in my business from top to bottom to think digital and innovation first?

How do we create an ambitious vision that is technically feasible?

How will emerging technologies affect the way we're currently delivering digital products and services to our customers?

Are Hackathons an effective way of innovating?

How do I build a team for developing digital products, despite internal opposition?
We'll be taking a look at customer centric brands that have succeeded in gaining traction and marketshare through digital design and innovation.
Spaces are strictly limited to 10 leaders in their field. If you would like to attend future masterclasses, please register your interest below!
The Host
Danny Somekh
Founder & CEO of Huddle Creative
The Venue
The Ned, 27 Poultry, London EC2R 8AJ
Former attendees include senior brand and digital innovation execs from the likes of; Just Eat, Barclays, Nike, LEGO Group, Visa, Samsung, HSBC, CNN, Santander, Monster Energy Drink, Virgin, Lloyd's Banking Group and more!